Wedding Photography Secrets
Wedding Photography Secrets
The Pro's Ultimate Secrets of Wedding Photography
Everyone can be a wedding photographer. Somehow. And somehow not. It is a very special area of photography, where pretty much all requirements from other fields come together. We need a bit of architecture photography, fashion and – of course - portrait photography, event photography – definitely - sometimes it even has hints of doing a photo story in a war zone. Mix that all with a bit of psychology, the tasks of a wedding planner and simply being a solid rock. You'll see that we can do everything. Somehow. And as we face that many different challenges, there are a lot of mysterious insights. And I'm about to share those insights with you here.
So here they are - true, uncensored and always to be taken with a grain of salt:
The secrets of wedding photography.
#weddingphotographysecrets #protips
WEDDING PHOTOGRAPHY SECRETS #4
Life is not always sunny. But does that matter? No? With weddings it's exactly the same...
WEDDING PHOTOGRAPHY SECRETS #1
Wedding portraits may take significantly less time than bride and groom usually believe. With a fantastic couple you can get great portraits in very little time.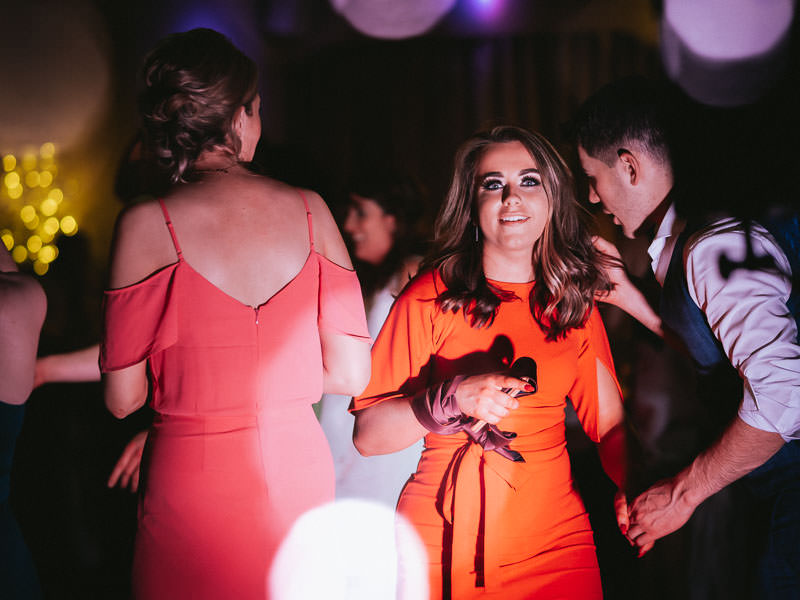 WEDDING PHOTOGRAPHY SECRETS #3
Evening time at a random wedding. There's a lot of light set up for the party mood. Everything looks beautifully colourful. But then...
WEDDING PHOTOGRAPHY SECRETS #2
Stuttgart Germany, rush hour. The plan: A short drive from the ceremony at Castle Solitude to Castle Rosenstein for dinner and before a few portraits in evening light...