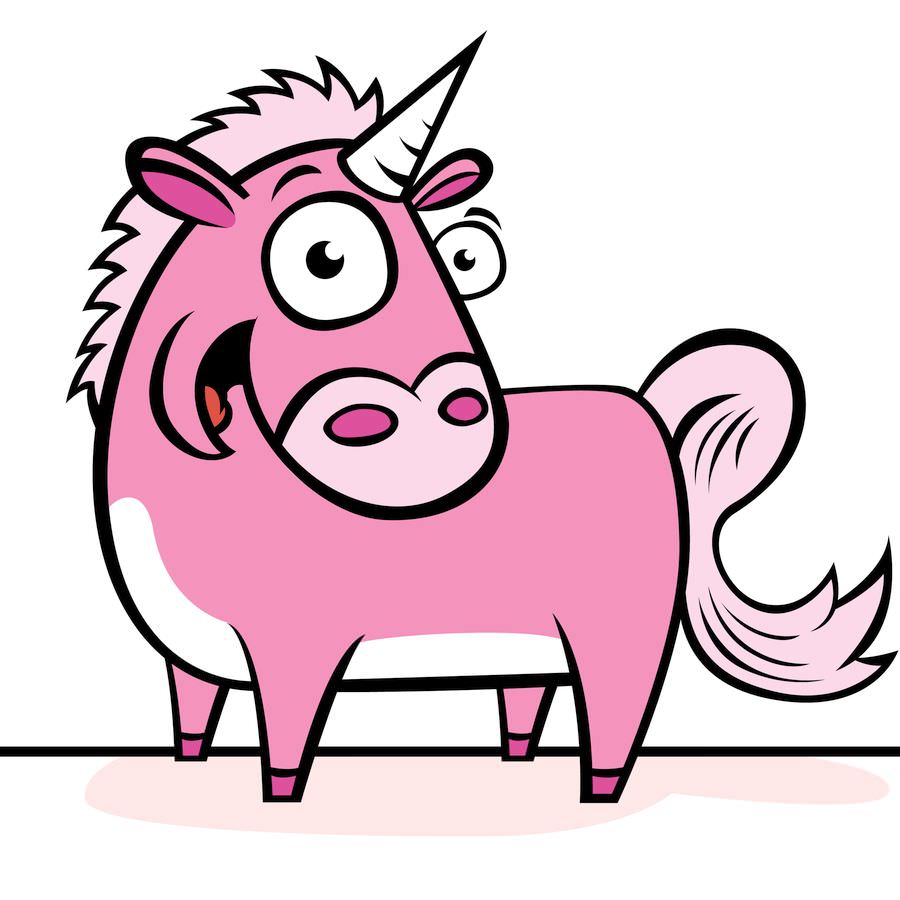 "Your wedding day belongs to you!"
Wedding inspiration is everywhere and ideas and possibilities are endless. Great for us photographers, but also an obstacle for all the couples spoilt for choice and coping with their own dreams and expectations. Add all the well-meant suggestions from parents, parents in law, friends and relatives, all of them with differing rules, backgrounds and priorities. And then there are the wedding photographers telling you that they are the most important thing at your wedding day.
So who is it to decide what's right and what's wrong and what's important? It's you! You and you alone.
Your wedding day is a day to celebrate you and your love.
So take your time to lean back and think about what might make YOU happy at your wedding day.
I've attend far more than 100 weddings. And the best of them were always weddings that were real, weddings that matched the lives of the two people getting married. And therw was no matter if that meant a very luxurious wedding with all pomp and circumstance or something tiny with a small budget - the perfect wedding simply is where you feel good, where you can feel like yourselves.
You may select whatever you like out of all the ideas and inspiration. And you may leave out what you like. Because if you try to do everything and meet everybodys expectations you'll most certainly forget one thing: Yourselves.
So if for you it's a pink unicorn that's important for your wedding, then go and get one. And for budget's sake, go without the awesome decoration, the luxury location, the expensive band or even aunt Kate. And if wedding photos are simply not important for you, it's no shame to go without a photographer. Remember, it's YOUR wedding!
Good luck for all of your plans! Take care!
Dirk
I kept the English part a bit short this time. But I'm sure you got the point anyway. ;)