Wedding at Kloster Hornbach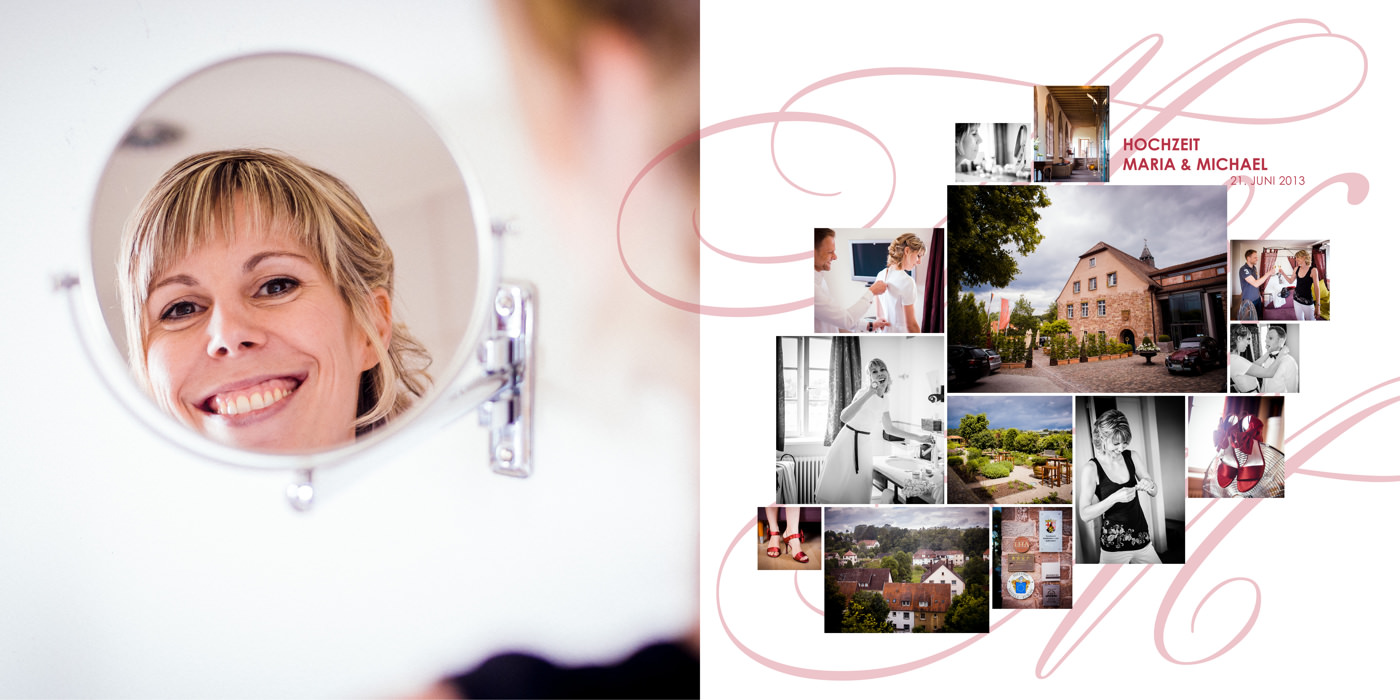 A small colorful wedding with family and closest friends
One day many many years ago Maria caught the bridal bouquet. That was in April 2004 in some park in San Francisco. The day was the wedding day of Nelly to whom the bouquet belonged and who had just married Maria's brother André. And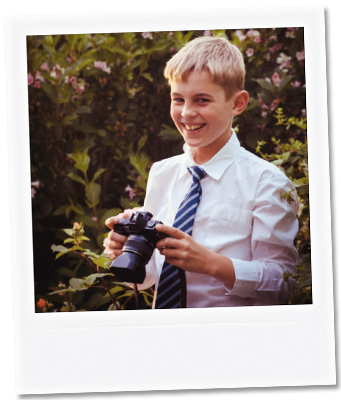 I was there too - as their wedding photographer. In fact this wedding over there in California was my first real wedding reportage. And today I'm really happy, that Maria finally has followed the "call" and she and Michael tied the knot. So things have come full circle.

That almost 10 years had to pass between that bridal bouquet and this blog post (time seems to have been kind to Maria) is at least to some part also the fault of my sloppy blog discipline. Maria and Michael actually got married already last summer - only weeks after their return from New York. There the two had done work and research in areas of which I have not even understood the rough designation. Always with them - in New York as well as on the wedding - was of course little Johanna - a true little sunshine and proud owner of a plush sheep.

Concering "always with them"... Nelly and Andre also attended the wedding and made it there all the way over from Canada, along with their two boys Noah and Louis. Back in 2004 in San Francisco Noah (their oldest) was still a pacifier-addicted baby, who didn't really appreciate all the hoopla the big ones made around the wedding. Today he's become a real man who in the course of the evening quickly got hold of my backup camera and did some really respectable shots with it. Some of them even found their way into the gallery below . So this blog post is not alone my work. Love and hugs to Canada!
Links & Facts