From Perth to the Wetterau - two Australians get married in Bad Nauheim

New Year's resolutions are for beginners only. So let's forget about them and have a look at a wonderful wedding reportage in and around the historic 'Trinkkuranlage' in Bad Nauheim, a sunny place right in the middle of Germany. That is where last May Felicity and Dennis from Perth Australia declared their vows.

They made all the long way over from Oz - not only because the Wetterau is located so perfectly 'in the middle' for all the guests coming from Australia , Brazil and Scotland, but also because the nearby village of Steinfurth - the Rose Village - is the home of Dennis' family. And, of course, because it's simply beautiful there.
It all began on Friday with the civil ceremony in the Trinkkuranlage (a historic place for taking the waters) and following a champagne in the phono-bar, just across the street and one of the cosiest bars at all. Saturday starts with a sip of fine single-malt in the kitchen of Dennis' parents and a Scotsman ironing the best men's shirts, the Getting Ready of Felicity at the hotel and a church wedding in the impressive Dankeskirche, directly between the park and the Trinkkuranlage. Reception and dinner were in the wonderful ballroom of Polster's restaurant, followed by a party until late at night.
This time there are not so many portraits but mainly scenes and moments, with lots of smiling faces and really happy people.
Links & Facts
Civil wedding:
Trausaal in der Trinkkuranlage // Kurstraße // D-61231 Bad Nauheim // Infos beim Standesamt Bad Nauheim: www.bad-nauheim.de
Reception:
Café-Bar Phono // Kurstraße 11 // D-61231 Bad Nauheim // +49-6032-340611 // www.cafe-bar-phono.de
Church wedding:
Ev. Dankeskirche // Kurstraße // D-61231 Bad Nauheim // ev-kirche-bn.de
Dinner & Party:

Former Restaurant Polster's, in der Trinkkuranlage // Ernst-Ludwig-Ring 1 // D-61231 Bad Nauheim
TODAY: Tafelspitz und Söhne, www.tafelspitz-badnauheim.de
Tag 1:
Standesamtliche Trauung im Trausaal der Trinkkuranlage Bad Nauheim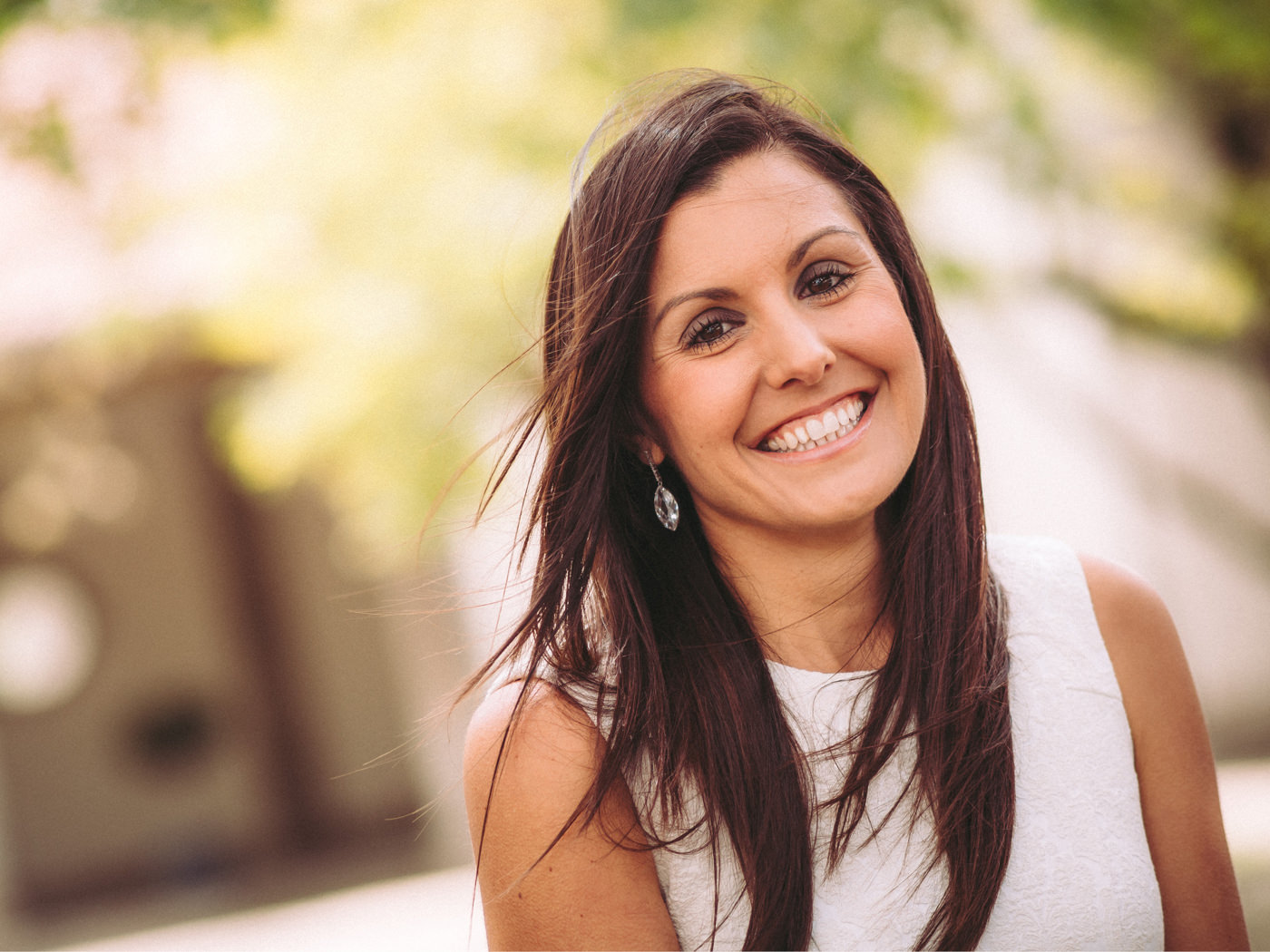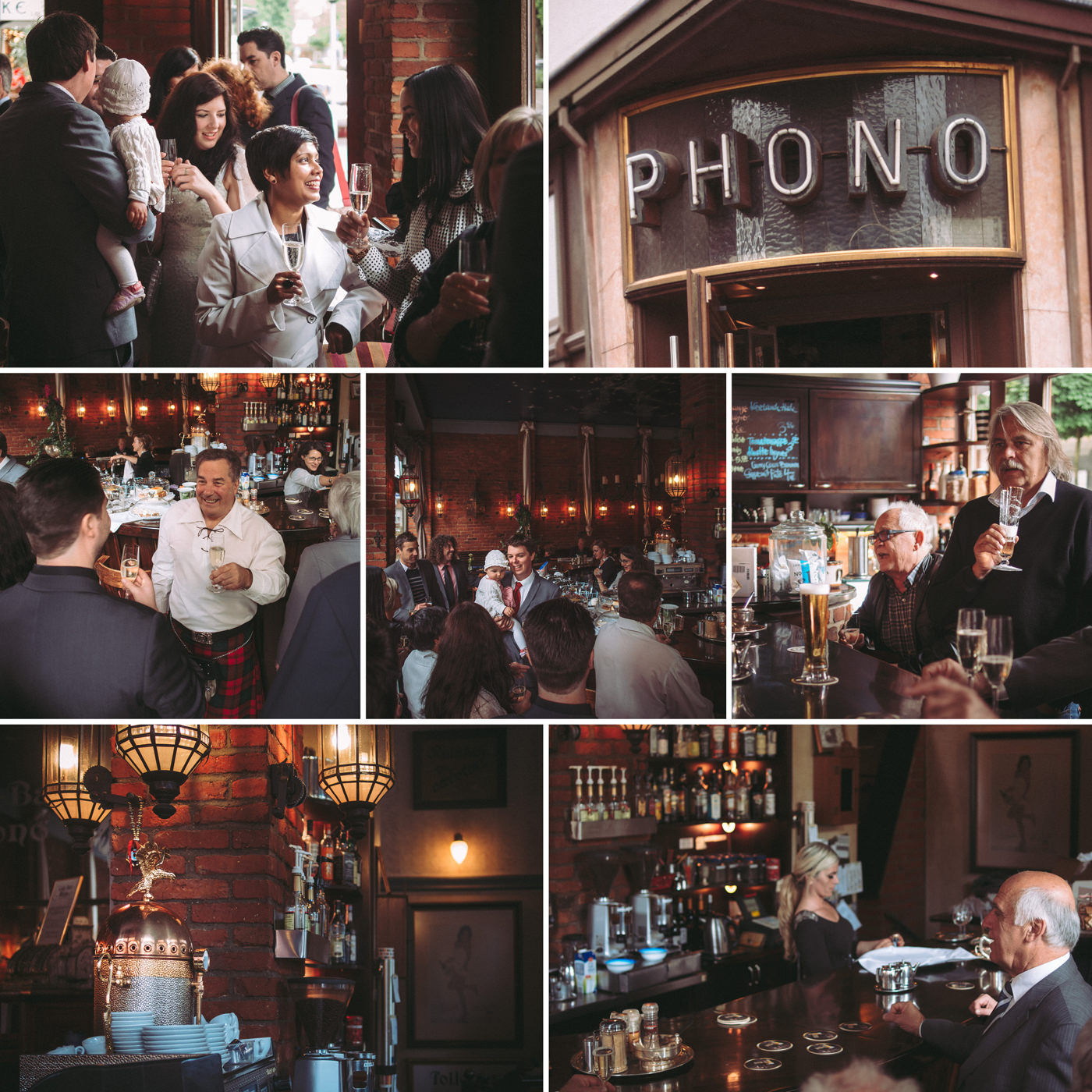 Tag 2:
Kirchliche Trauung in der Dankeskirche und Hochzeitsfeier in der Trinkkuranlage